Regular price
$23.90 USD
Sale price
$22.71 USD
Unit price
per
Sale
Sold out
FREE YOUR HANDS
Compared to the traditional wine vacuum pump, you need to manually press repeatedly to extract the vacuum inside the red wine bottle, while our electric wine stopper only needs to be pressed into place, the blue evacuation indicator lights up, you can automatically evacuate the whole process, just wait quietly for the evacuation indicator light to go out to easily keep your red wine fresh as ever
INTELLIGENT MONITORING
The wine sealer vacuum will constantly and automatically detect the air pressure inside the bottle. When the bottle load pressure leakage exceeds -0.01mpa, the electric wine stopper will start again to exclude the air inside the bottle and keep the vacuum inside the bottle, so as to achieve a good preservation effect
ANTI-POUR DETECION
When the Wine Saver Vacuum Pump is in working condition, when the bottle is tilted to 45 °, it will trigger the anti-pour-out function, the red wine vacuum pump will automatically stop pumping vacuum and light up a red light to remind you. This prevents the bottle from tilting and continuing to pump air and causing the wine to flow back inside the soft red wine stopper causing a malfunction, when the bottle is restored to less than 45°, the wine stopper will work again
Wine GIFTS
Wine vacuum stopper for all red and white wine, is the best gift for red wine lovers, so that your red wine is no longer wasted, keep fresh 7 days is so simple
WINE PRESERVATION SYSTEM
The PTZER electric wine stopper has been upgraded to address the problem of the seal ring falling off inside the stopper, solving the problem of it not working after repeated use.If the power consumption is very fast, please carefully check the red wine bottle with air leakage or wine stopper pressed into place, otherwise the wine vacuum stopper will work repeatedly to pump vacuum,If you encounter not working, please contact us promptly to replace
CUSTOMIZATION
This product can be customized for you, brand on the product body or even personalized it as a gift which packed by a fine package. 
See more details at customization page.
Share
View full details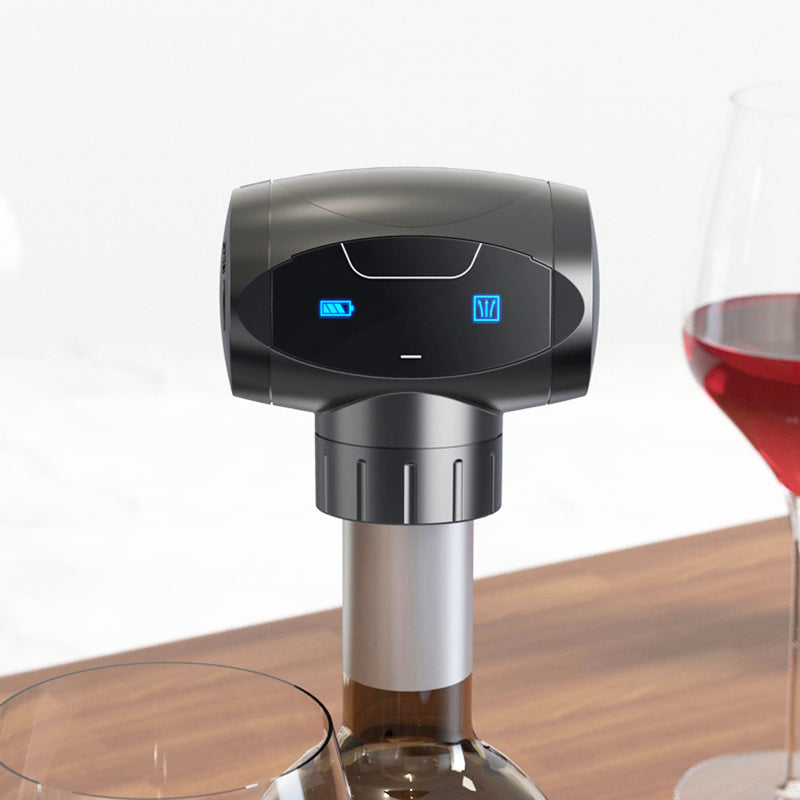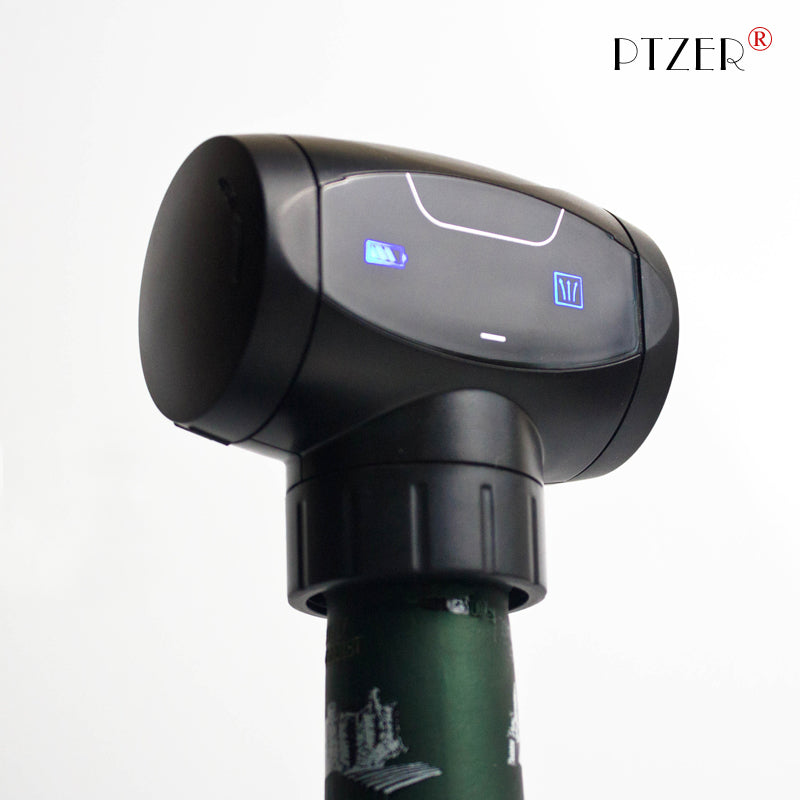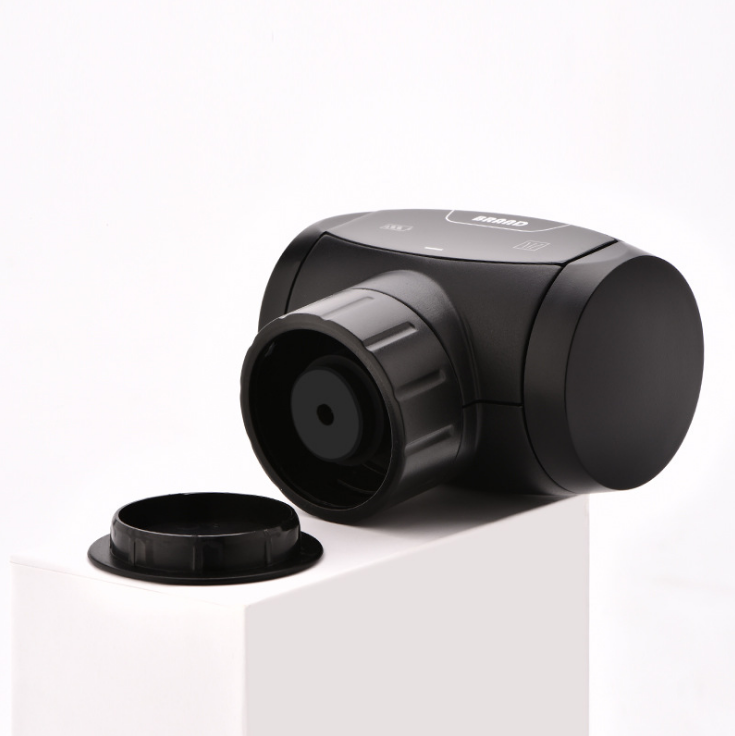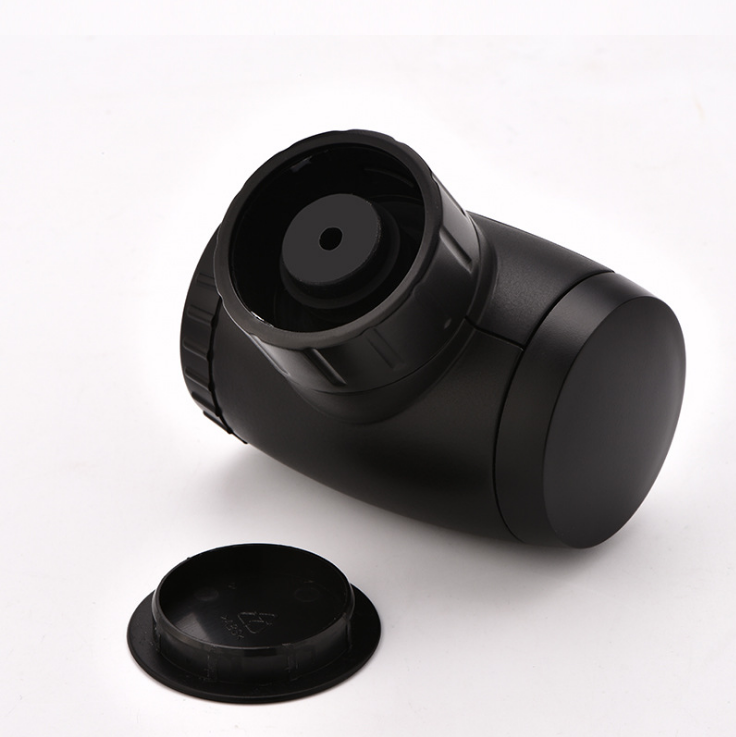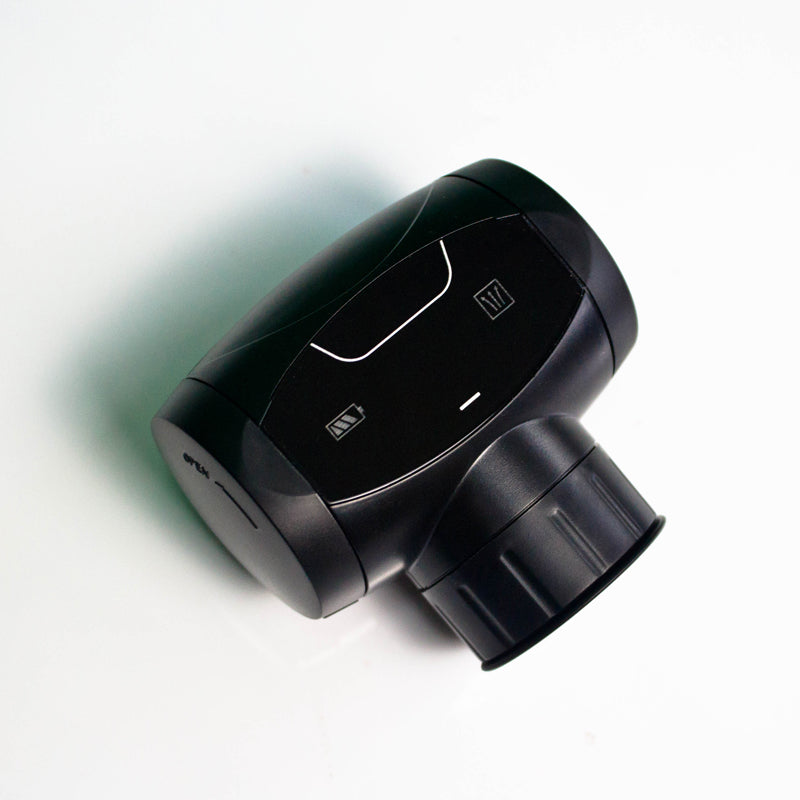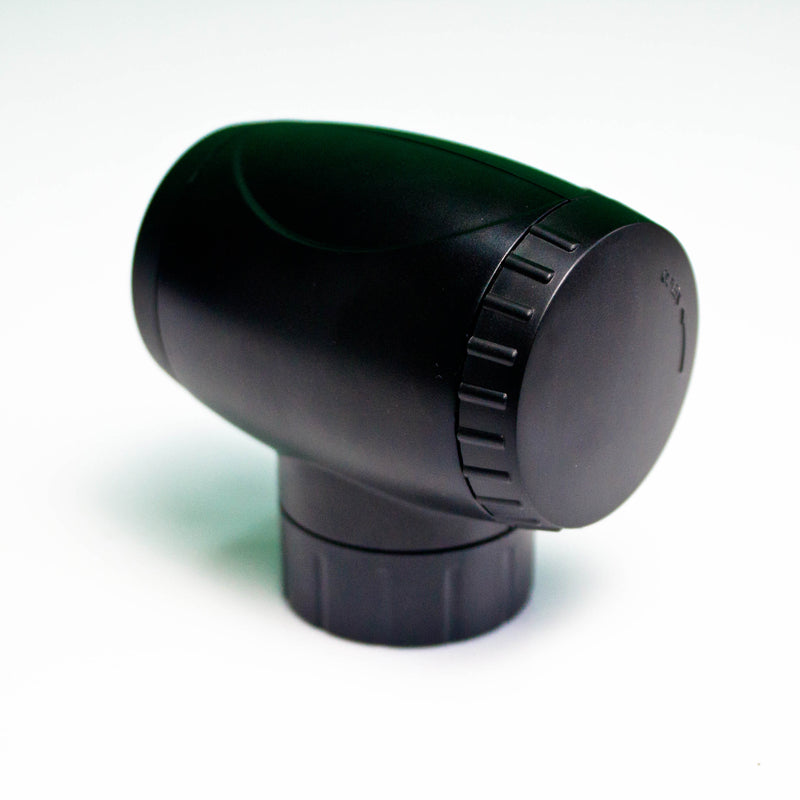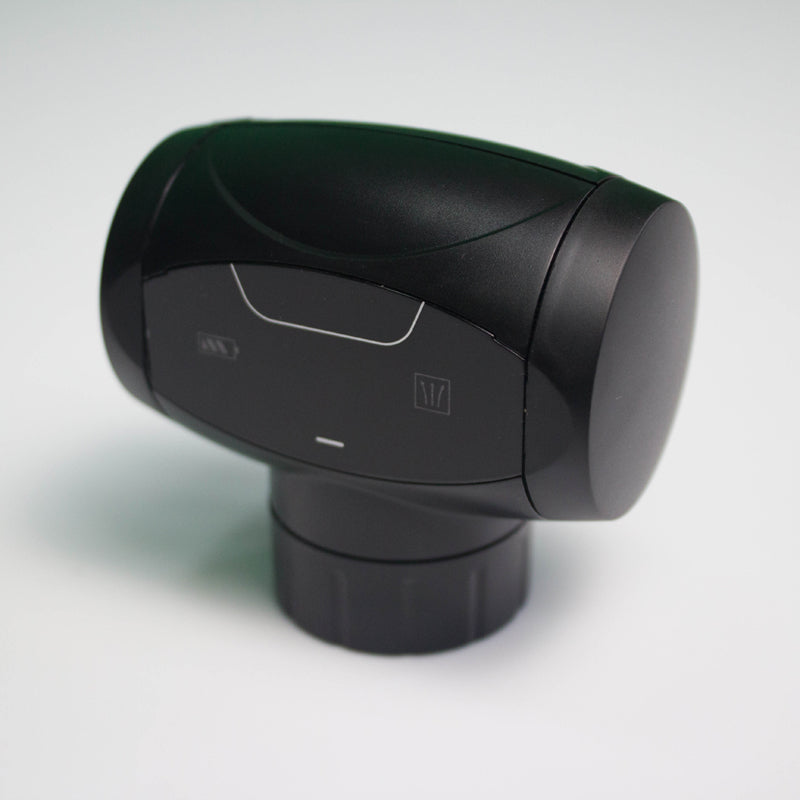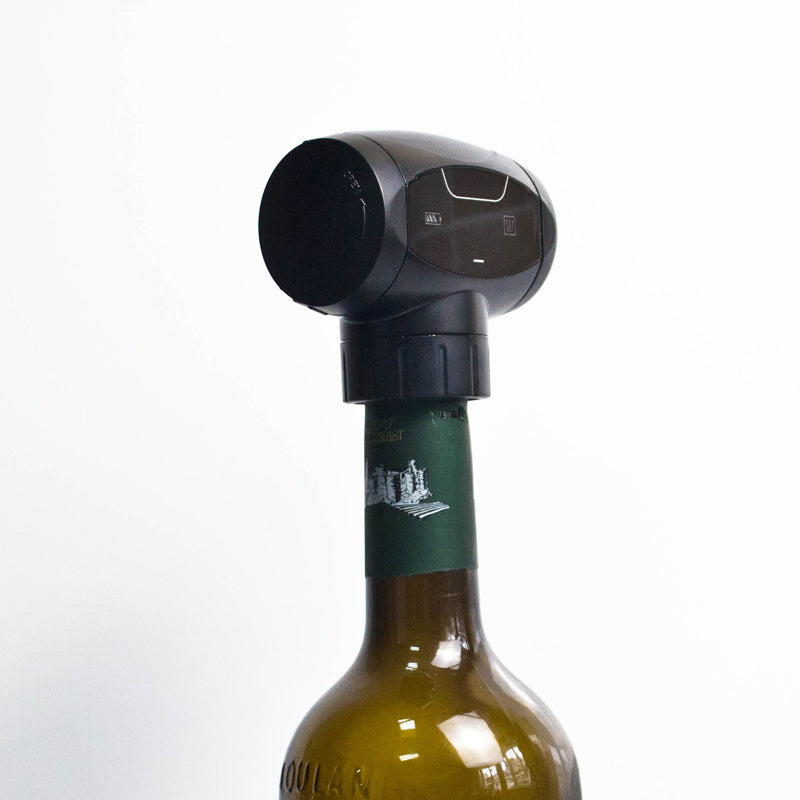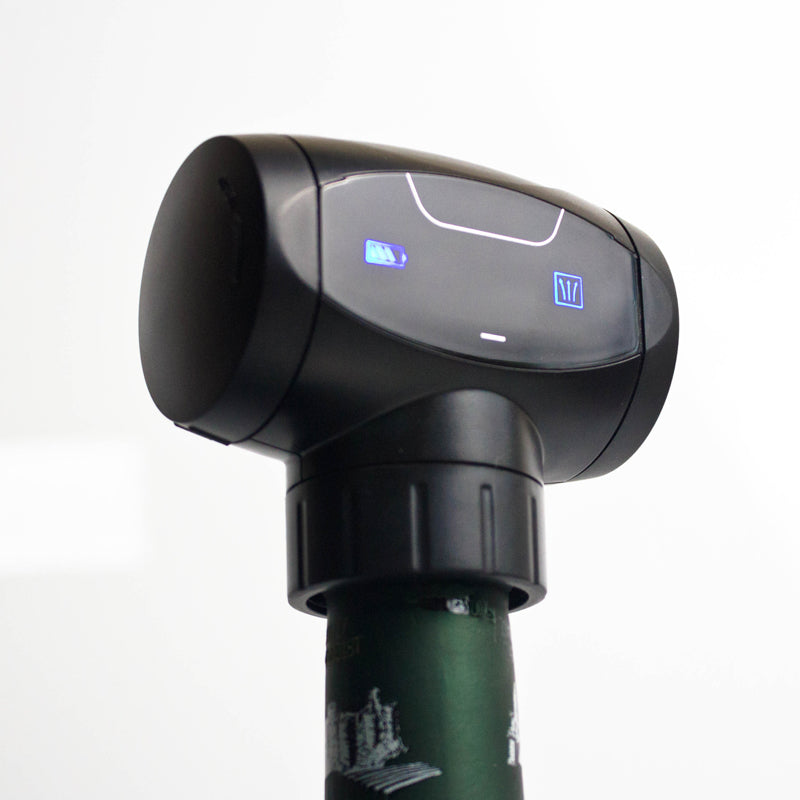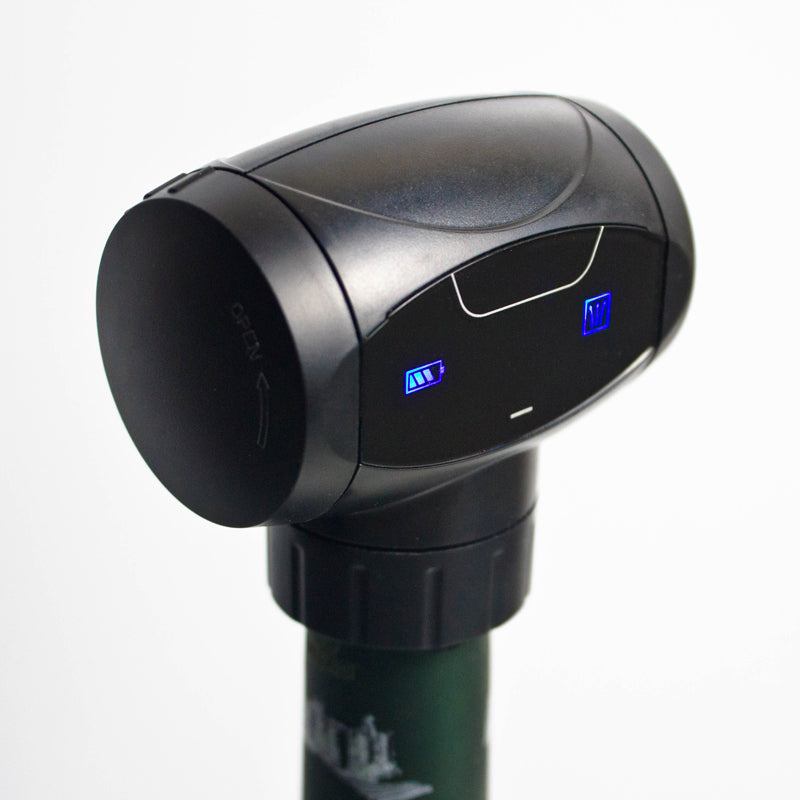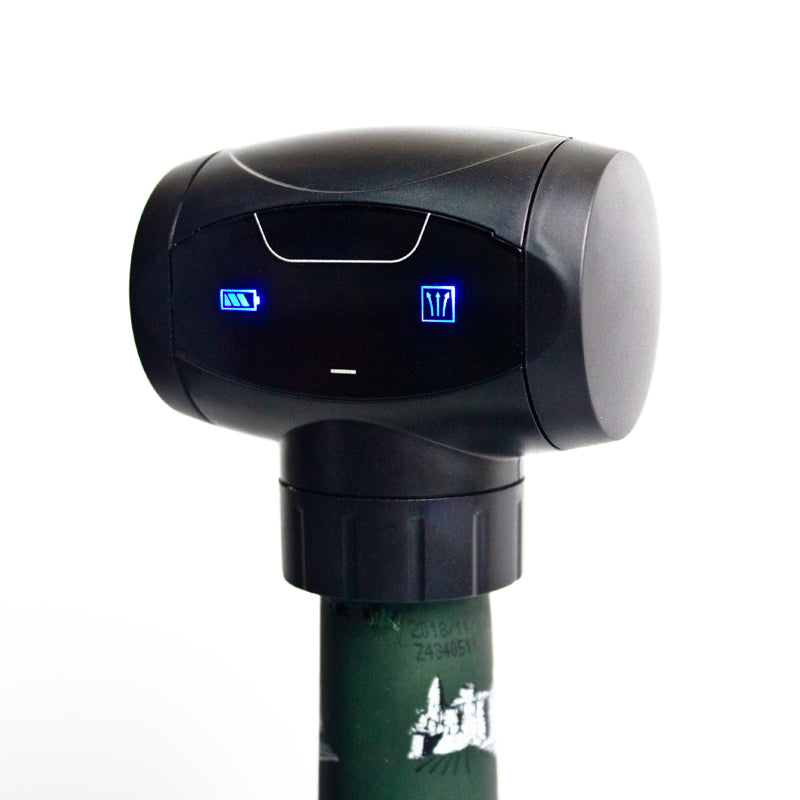 Gift for
Any single purchases with amount above $9.9 will be packaged together a Lockable bottle stopper as a gift, which has limited number, so, please be quick.
This stopper is suitable for most of the bottles, beer, champagne and beverage bottle, it has a locker set, when you use it for any drinks with bubbles, the locker will tightly lock the bubbles inside.
Product Feature 1
Highlight key information to make people quickly impressed by your product
Product Feature 3
Highlight key information to make people quickly impressed by your product
Product Feature 2
Highlight key information to make people quickly impressed by your product
Product Feature 4
Highlight key information to make people quickly impressed by your product
Frequency Bought Together