Regular price
$11.90 USD
Sale price
$11.31 USD
Unit price
per
Sale
Sold out
ONE WEEK PRESERVATION TIME
If you are tired of the rapid deterioration of the opened wine, this wine preserver kit is for you. The vacuum pump can extract the air from the bottle and delay the oxidation of the wine. The reusable high-tightness vacuum wine bottle stopper can maintain the vacuum environment and provide a 7-day preservation time for opened wine. The stoppers are suitable for a 3/4" inner diameter bottle mouth, which means they can be used for most standard wine bottles.
COMPACT SHAPE
The small silicone wine bottle stopper only increases the height of the bottle by 0.6 inches, which will not hinder the storage of wine in the refrigerator. At the same time, the high-tightness vacuum wine stopper also supports the horizontal storage of wine bottles without leakage. The compact shape of the wine saver is convenient to carry when going out for a picnic, so you won't be bothered by unfinished wine.
DATE MARKER
Each wine stopper includes a date disc to mark the bottle opening date. When you have multiple bottles of opened wine, you don't have to bother to remember when each bottle is opened. Upgrade home bar with our practical wine stoppers!
GREAT GIFT FOR WINE LOVERS
Each of our wine vacuum stoppers is made of food-grade silicone, which is safe, reusable, and textured. This wine vacuum pump and stoppers set is a beautiful present for weddings, Christmas, anniversaries, and birthdays. Your friend can taste and save up to 4 bottles of wine at a time with these reusable wine stoppers.
WHEN TO STOP PUMPING
As shown in the video, when you quickly pull the handle of the pump and release it, if it can automatically return to its original position, you know that the vacuum is enough, if not, please continue to pump the air.
Share
View full details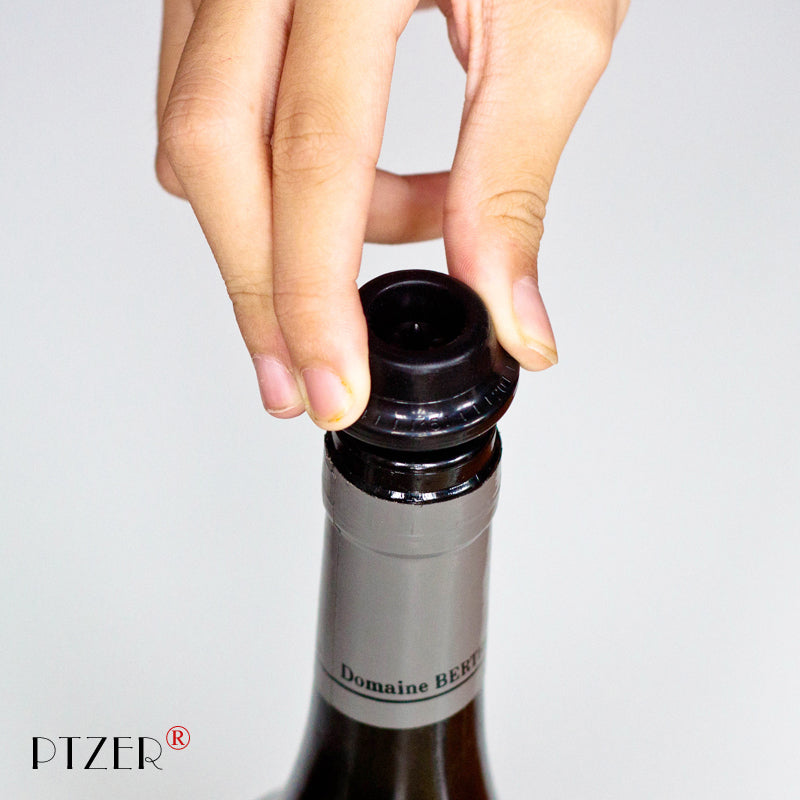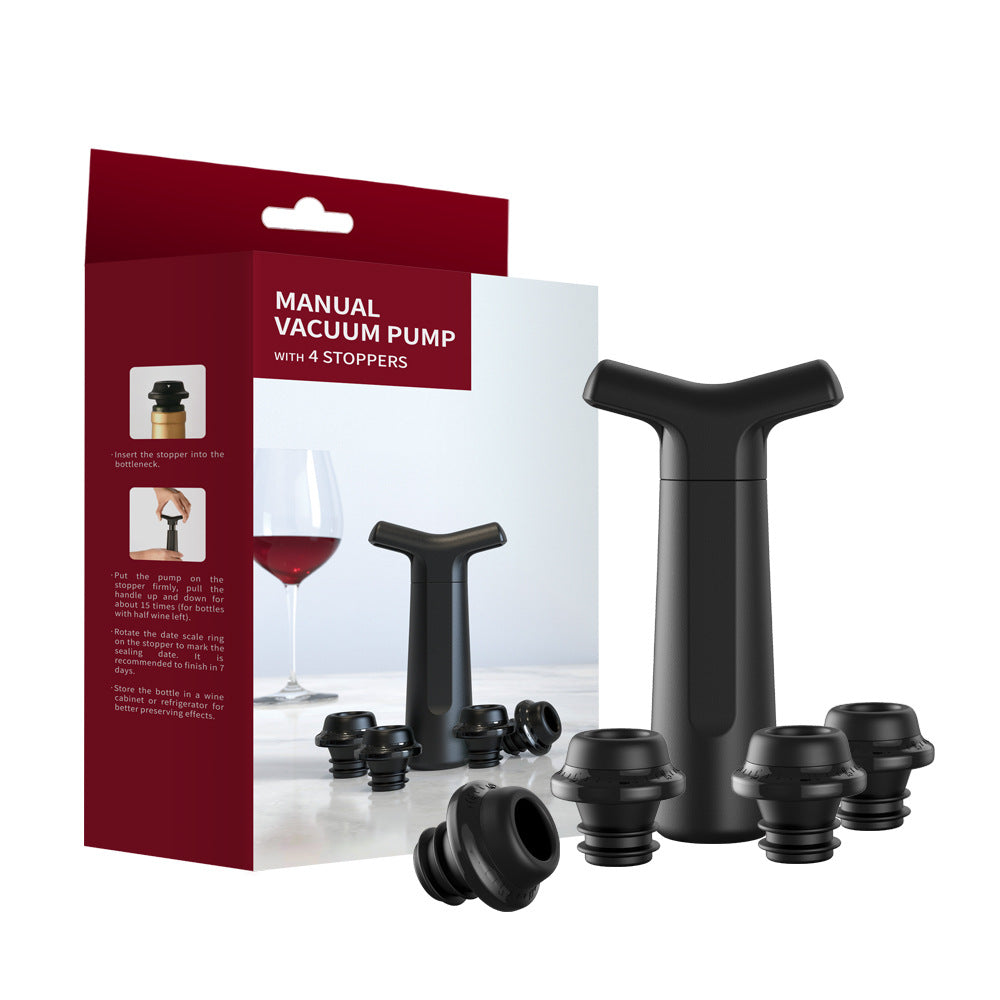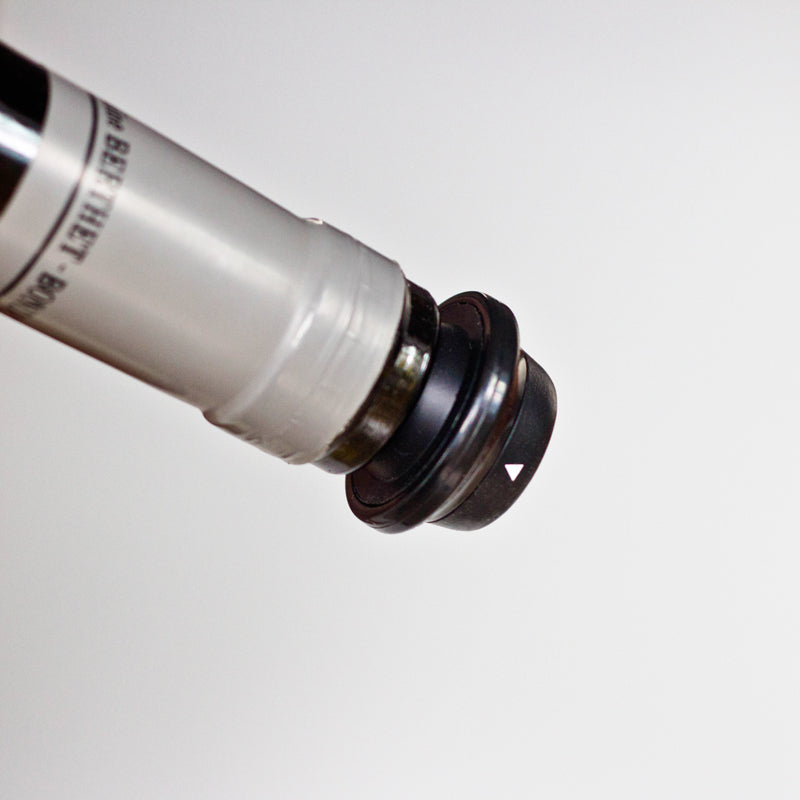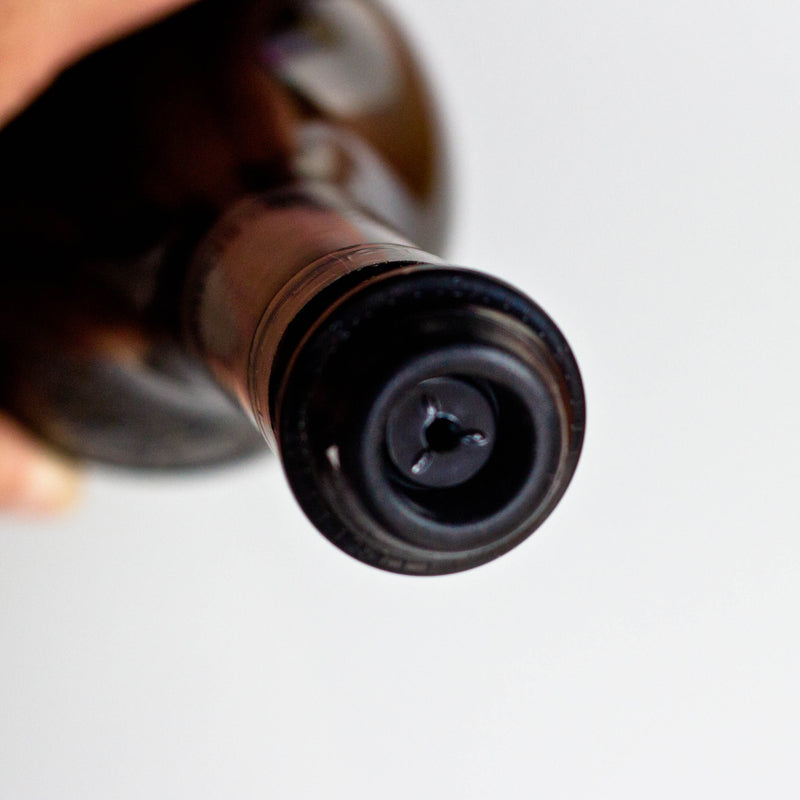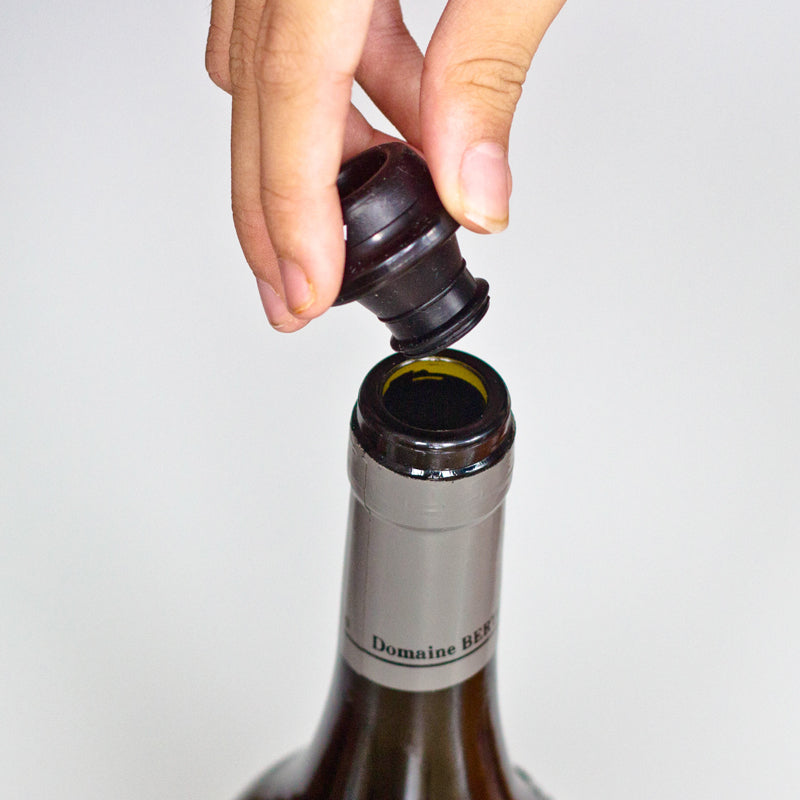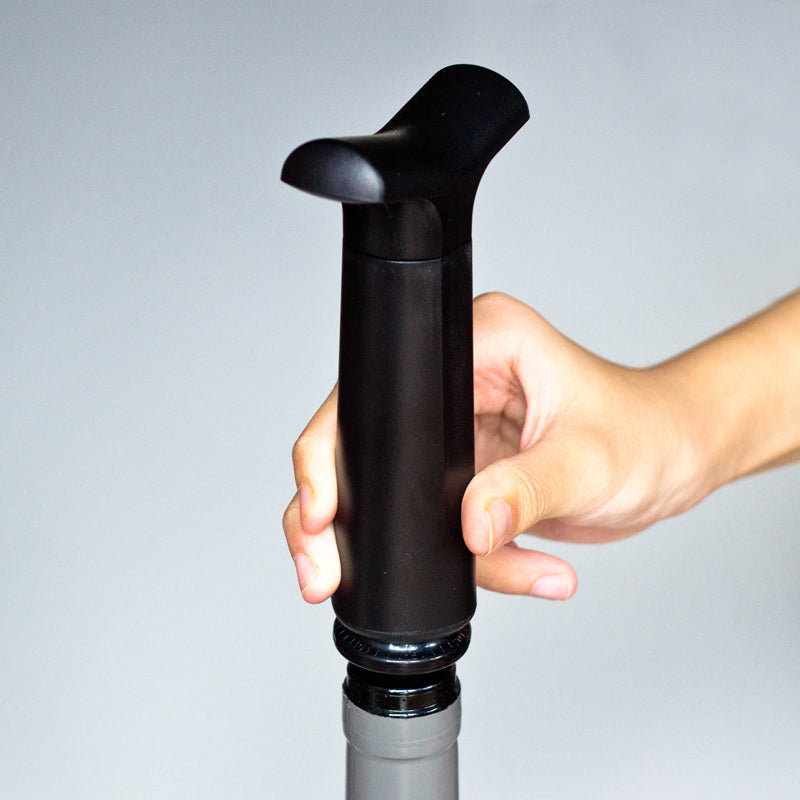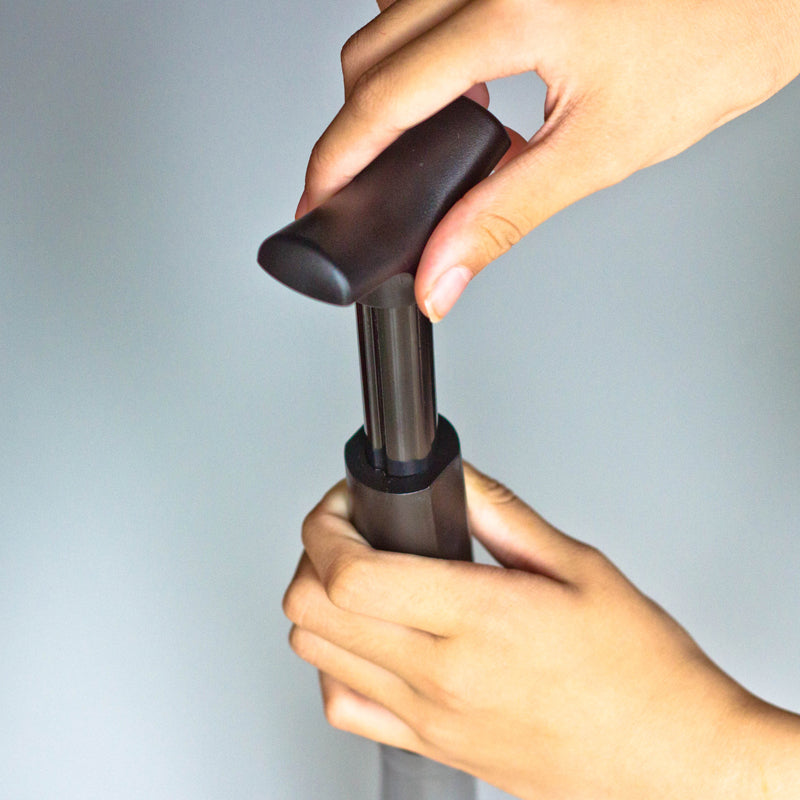 Gift for
Any single purchases with amount above $9.9 will be packaged together a Lockable bottle stopper as a gift, which has limited number, so, please be quick.
This stopper is suitable for most of the bottles, beer, champagne and beverage bottle, it has a locker set, when you use it for any drinks with bubbles, the locker will tightly lock the bubbles inside.
Product Feature 1
Highlight key information to make people quickly impressed by your product
Product Feature 3
Highlight key information to make people quickly impressed by your product
Product Feature 2
Highlight key information to make people quickly impressed by your product
Product Feature 4
Highlight key information to make people quickly impressed by your product
Frequency Bought Together