Regular price
$5.99 USD
Sale price
$5.69 USD
Unit price
per
Sale
Sold out
PTZER Milk Frothers & Steamers
Handheld for Coffee , Foam Maker,Electric Whisk Drink Mixer for Lattes, Cappuccino, Frappe, Matcha, Hot Chocolate
BLAST UP A FROTH IN SECONDS! YOU JUST FOUND THE MIGHTIEST HIGH SPEED FROTHER ON THE MARKET!
Are you just so DONE with wobbly, flimsy, frothers? Still need that nifty, compact, little gadget but not ready to give up on Powerful High Speed results? DON'T! Meet the undisputed KING of Hand held Frothers! Goodbye feeble, flat froth! Say Hello to the Creamiest, Richest Froth and you'll soon be crowned Barista of the Day! Order your FrothBlast now and you'll soon put Dunkin to shame!
SUPER POWERFUL TITANIUM MOTOR, CONVENIENT, COMPACT, and PORTABLE!
The PTZER Milk Frother whips the Living Hell out of your milk literally with same rate of POWER AS A JET ENGINE AT 19,000 RPM!!! Just the slightest touch of a button, and a pair of AA batteries (not included) sets its mighty magic in motion! It's Wireless, Portable and super compact! Don't be fooled by its convenient little size! This nifty gadget has the power to whip up a literal FROTH TSUNAMI in 15 seconds!
SUPER VERSATILE! UNLIMITED USES!
The PTZER whisks up every kind of beverage, HOT & COLD! (Optimal performance is at 60 Degrees) From Lattes, Cappuccinos, Milk shakes Macchiatos, Frappes, Matcha teas, bulletproof coffee, keto coffee, to whipped hot chocolate! You can even whisk eggs! NOTHING is beyond PTZER! No need to haul out that bulky blender for Protein powder shakes! FrothBlast will whip that drink up before you can say "YUM!" This is THE perfect gift for DIE HARD COFFEE LOVERS!
SLIM, MODERN DESIGN, EASY TO CLEAN, LONG BATTERY LIFE!
At only 11 inches tall, the PTZER FrothBlast belies its oversized potential! Its motor makes the softest soothing whir unlike some other brands that are noisy and disturbingly jarring. Get a whopping 6 HOURS of use vs. the standard 5 hours with our unique Prolonged-Battery life model! The FrothBlast is easy to clean! Simply rinse with water and soap! The Stainless Steel Whisk is rust resistant so rest assured this'll last forever!  
Share
View full details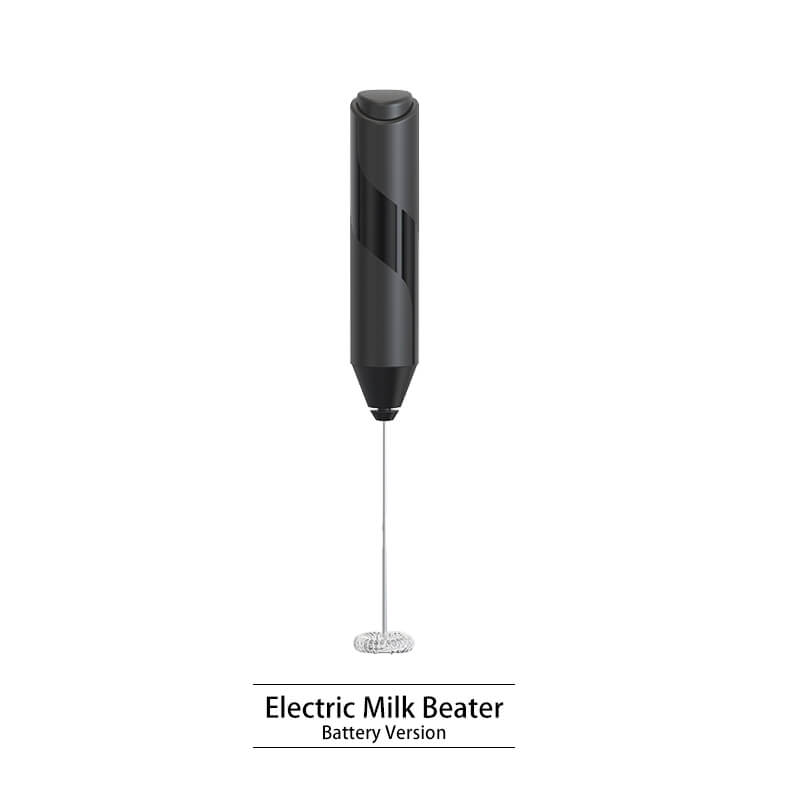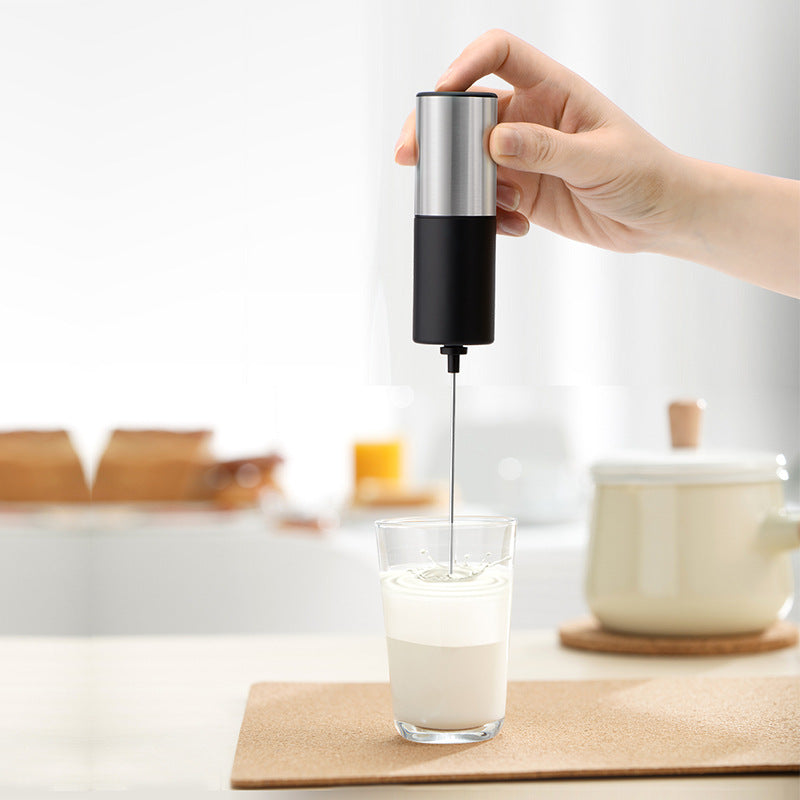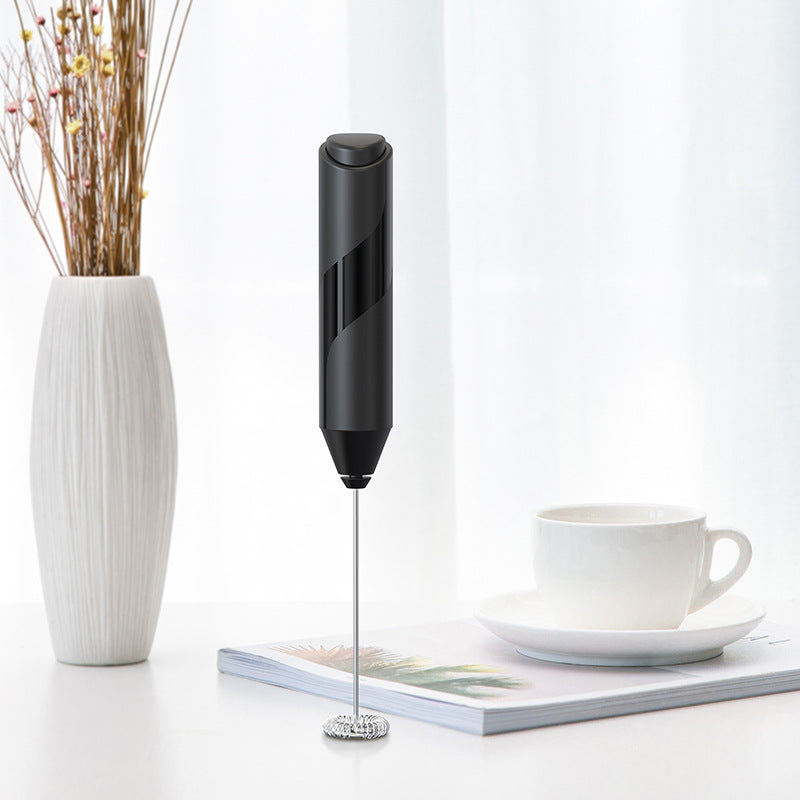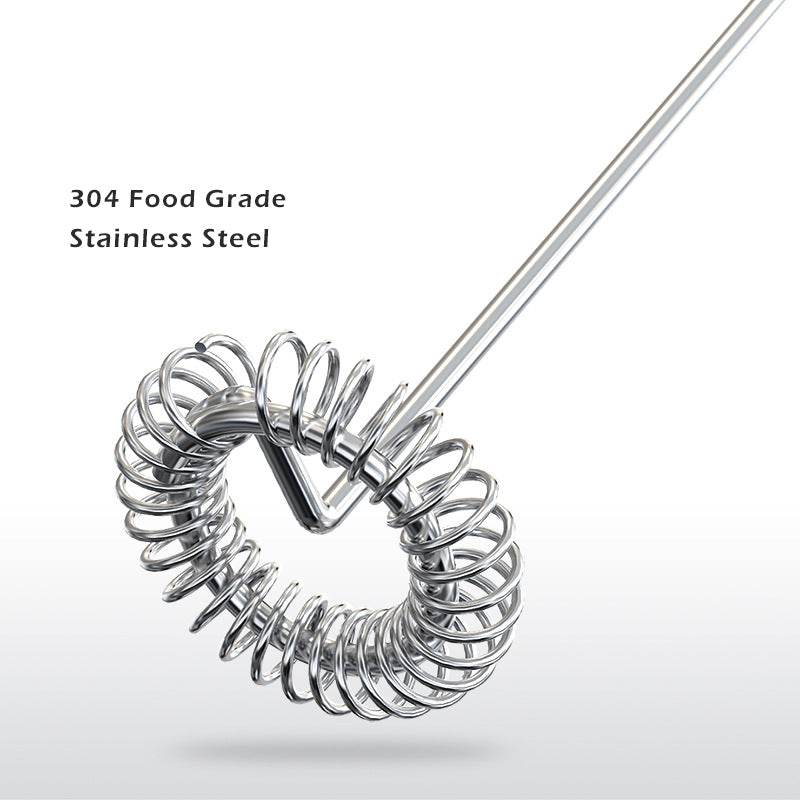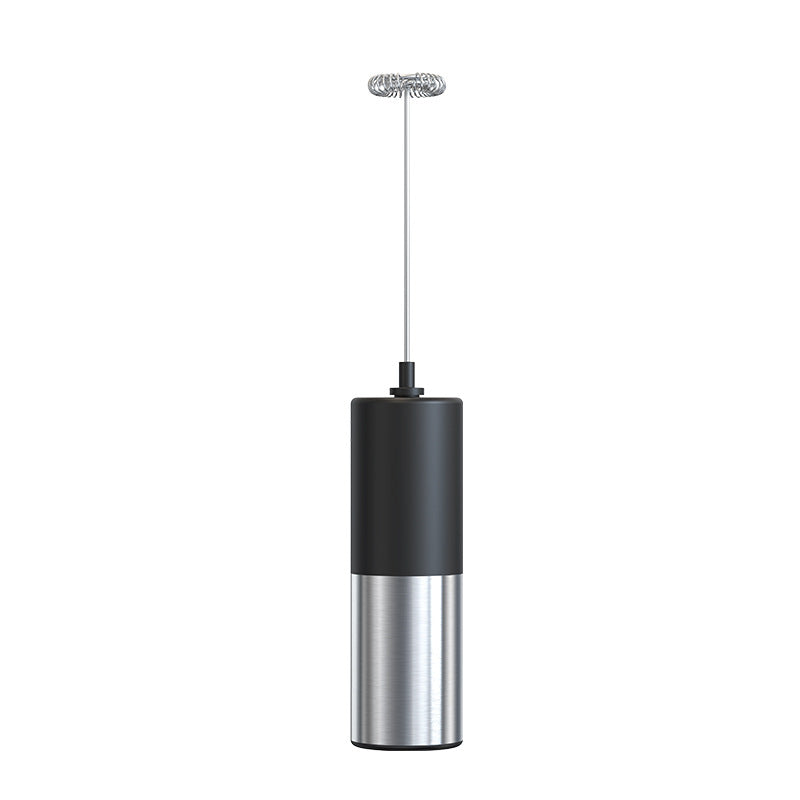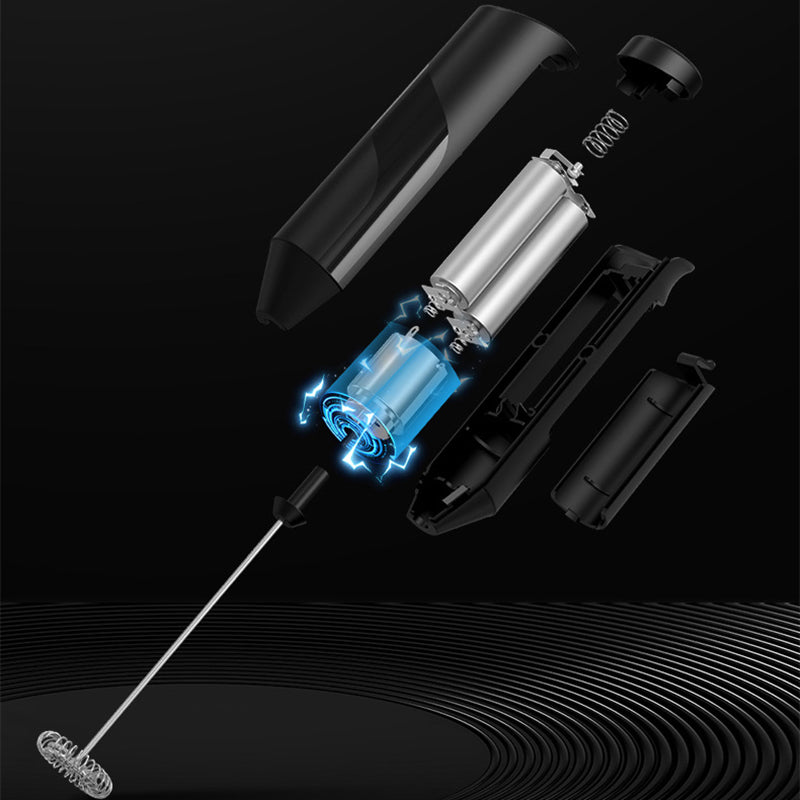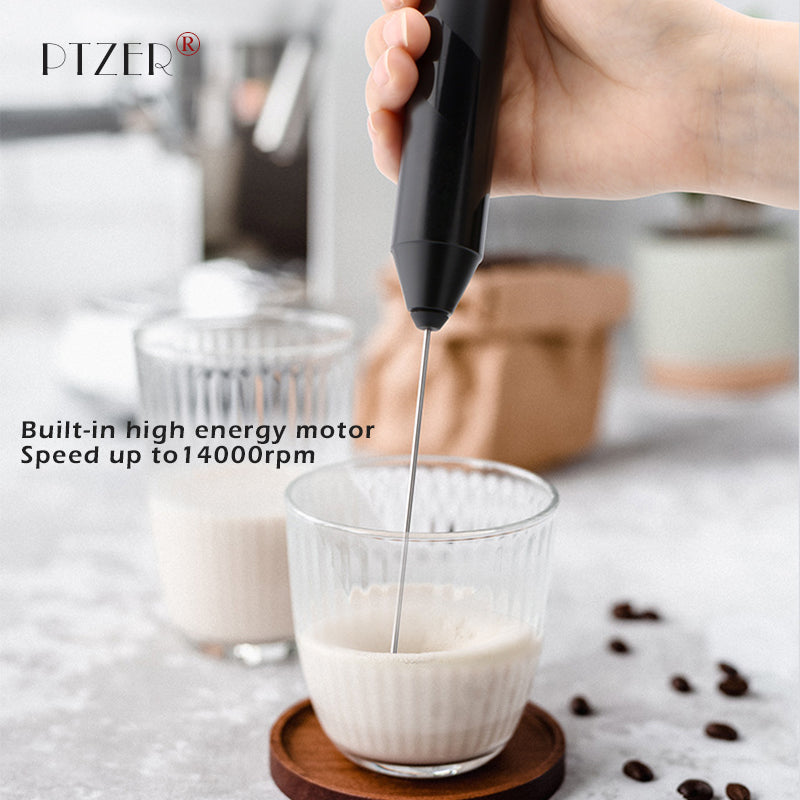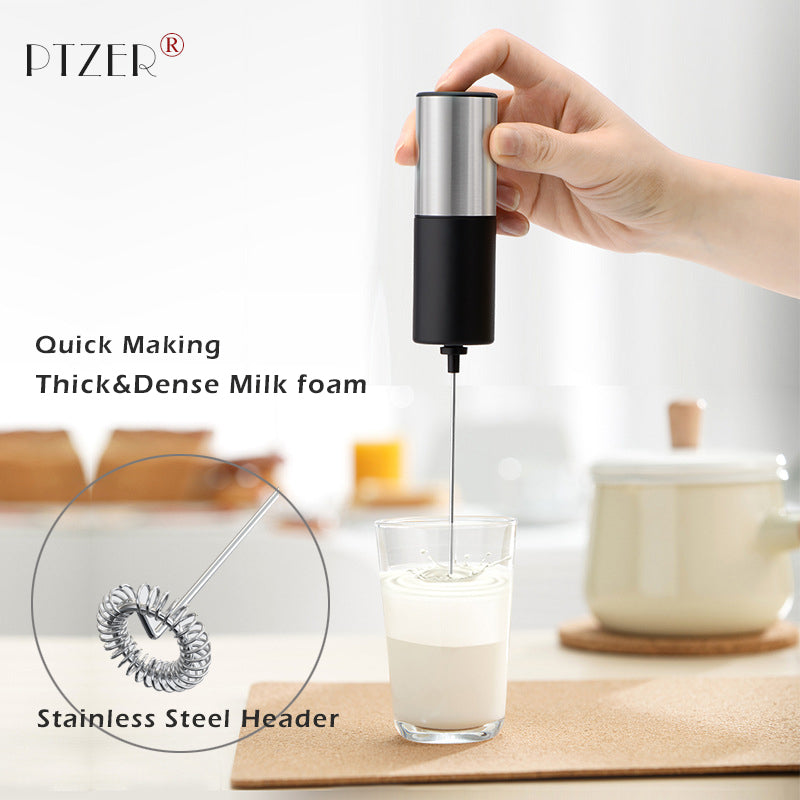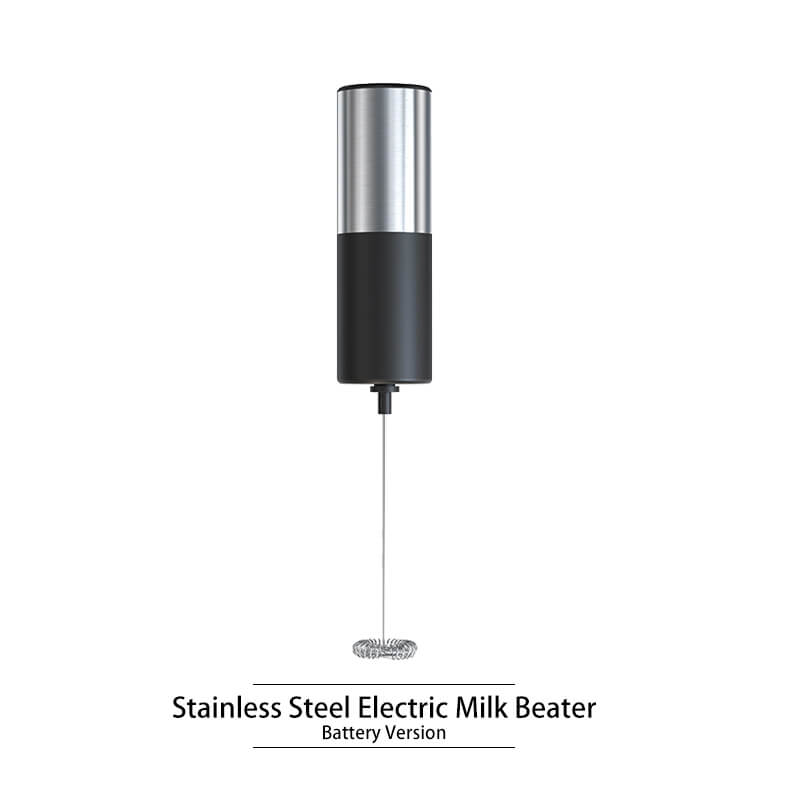 Gift for
Any single purchases with amount above $9.9 will be packaged together a Lockable bottle stopper as a gift, which has limited number, so, please be quick.
This stopper is suitable for most of the bottles, beer, champagne and beverage bottle, it has a locker set, when you use it for any drinks with bubbles, the locker will tightly lock the bubbles inside.
Product Feature 1
Highlight key information to make people quickly impressed by your product
Product Feature 3
Highlight key information to make people quickly impressed by your product
Product Feature 2
Highlight key information to make people quickly impressed by your product
Product Feature 4
Highlight key information to make people quickly impressed by your product
Frequency Bought Together