Regular price
$3.99 USD
Sale price
$3.79 USD
Unit price
per
Sale
Sold out
PTZER Vacuum Wine Stopper
PTZER vacuum pump preservation stoppers aren't just for wine. They work on most cork or screw top bottles. Use them to preserve the taste of everything from oil and mineral water, please don't use it on Champagne and Sparkling water, it will pump all the bubbles out of the bottle.
Package Included
2 PACK Vacuum Wine Stopper
Keep wine fresh for 1 Week
Very Easy and efficient to use. Insert the wine bottle stopper into the bottle and then pull the air out until the pole bounces. This slows down the oxidation process to keep the wine fresh up to one week in a simple way.
Great Gift for Wine Lover
Suitable for all kinds of occasions, such as dating, daily drinking, family gathering and business dinner. Ideal gift for a wedding, Christmas, anniversary, birthday, or for any wine lover.
Safe to use
PTZER Stopper is made from plastic and the seal is made from food-safe silicone so it's safe to use in bottles neck.
Environmentally friendly
Dishwasher safe and reusable.
Share
View full details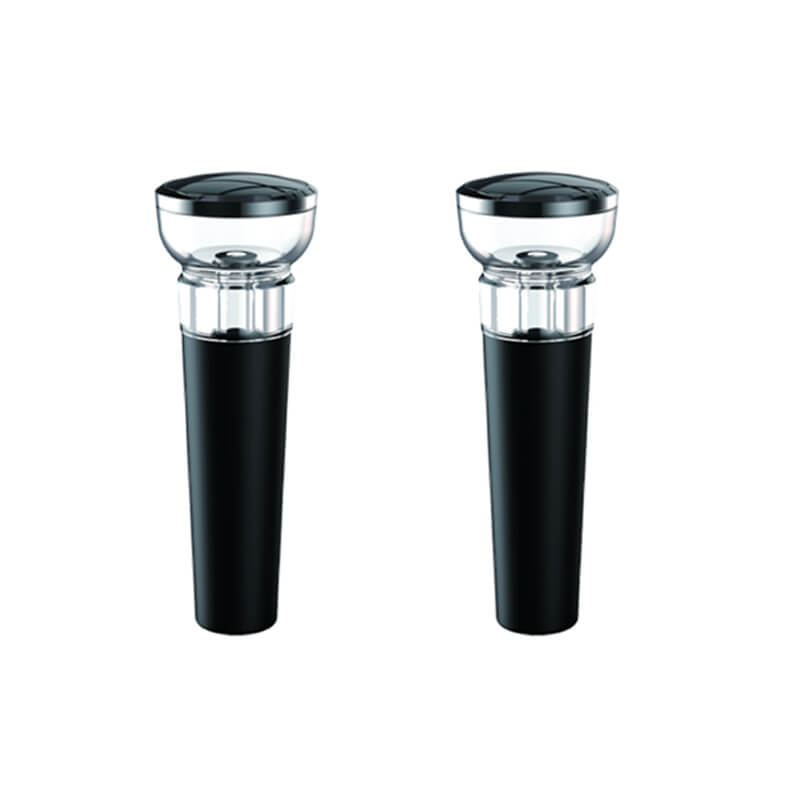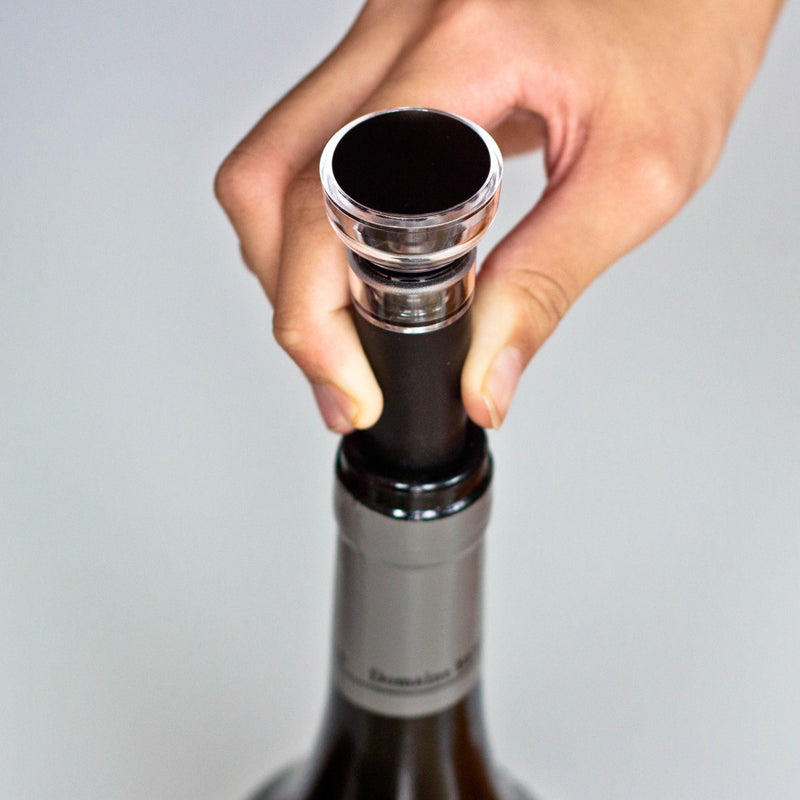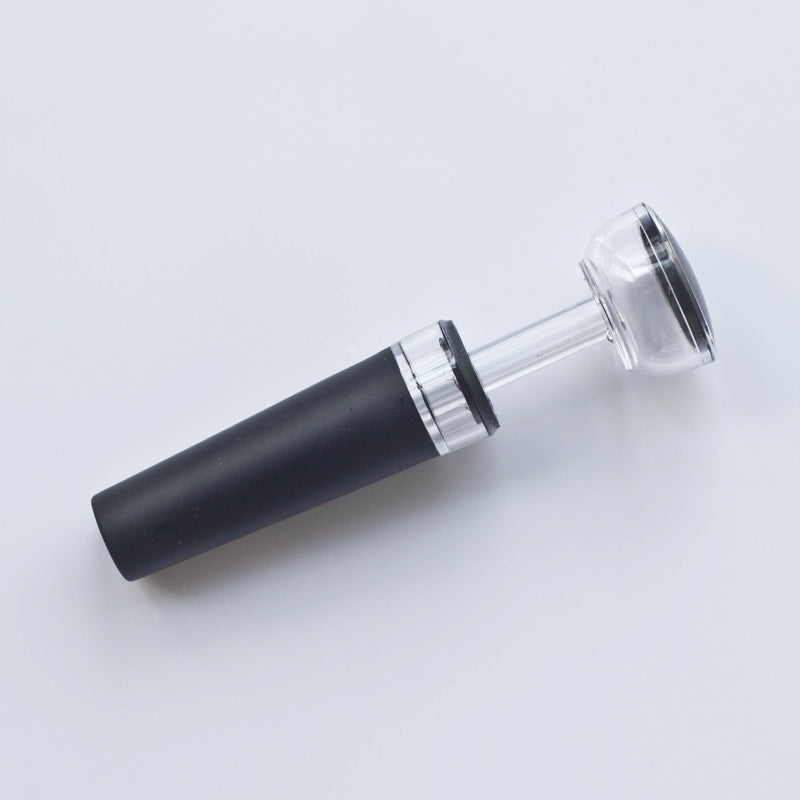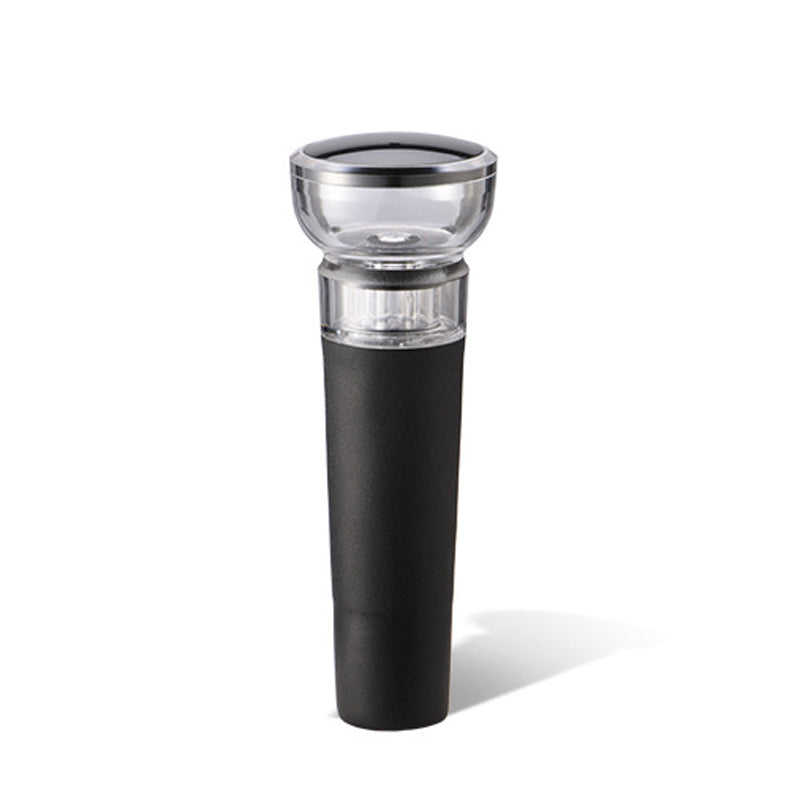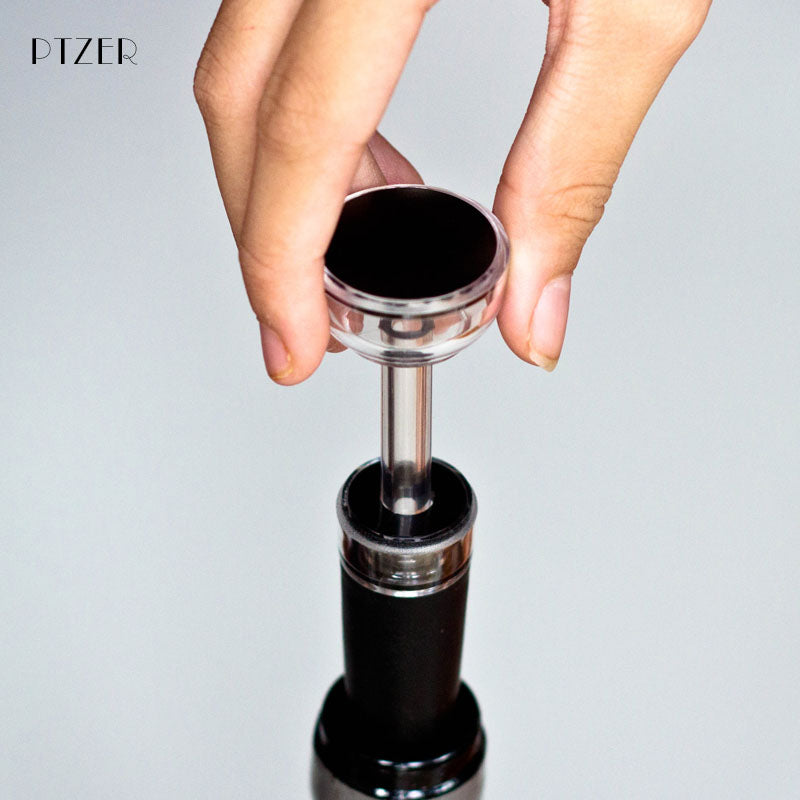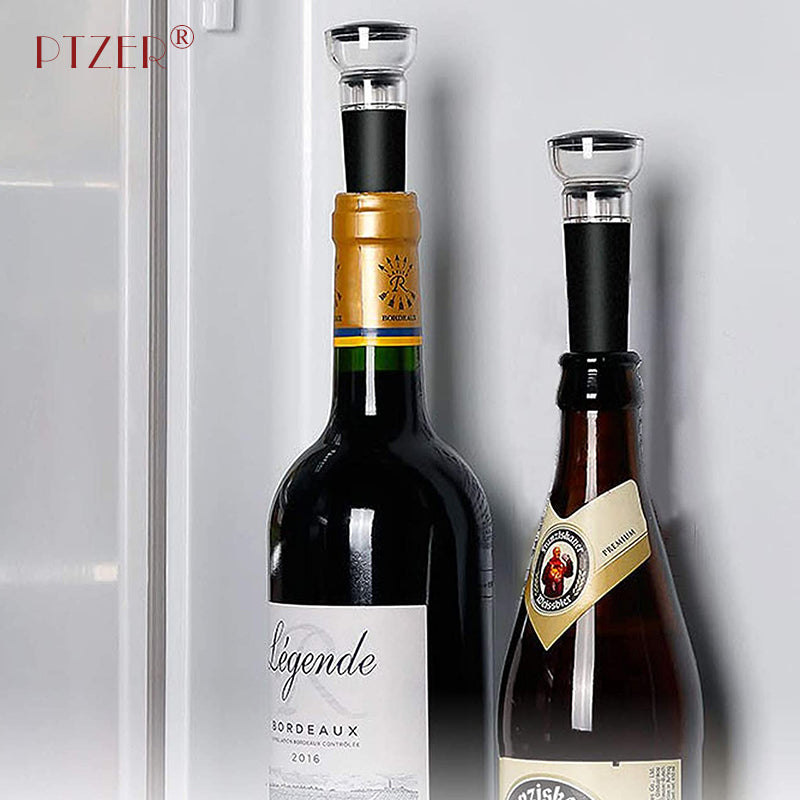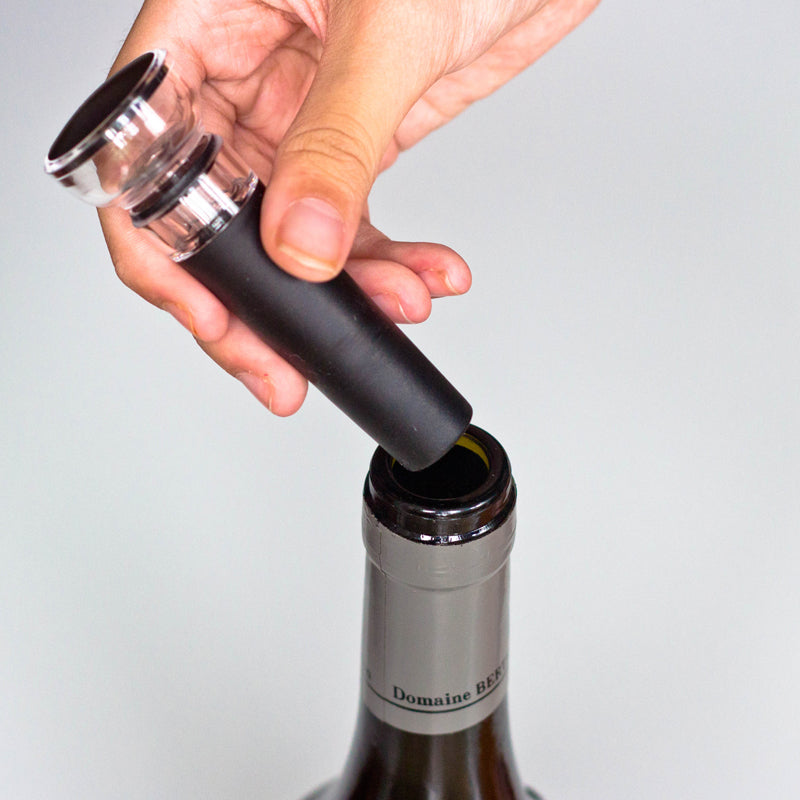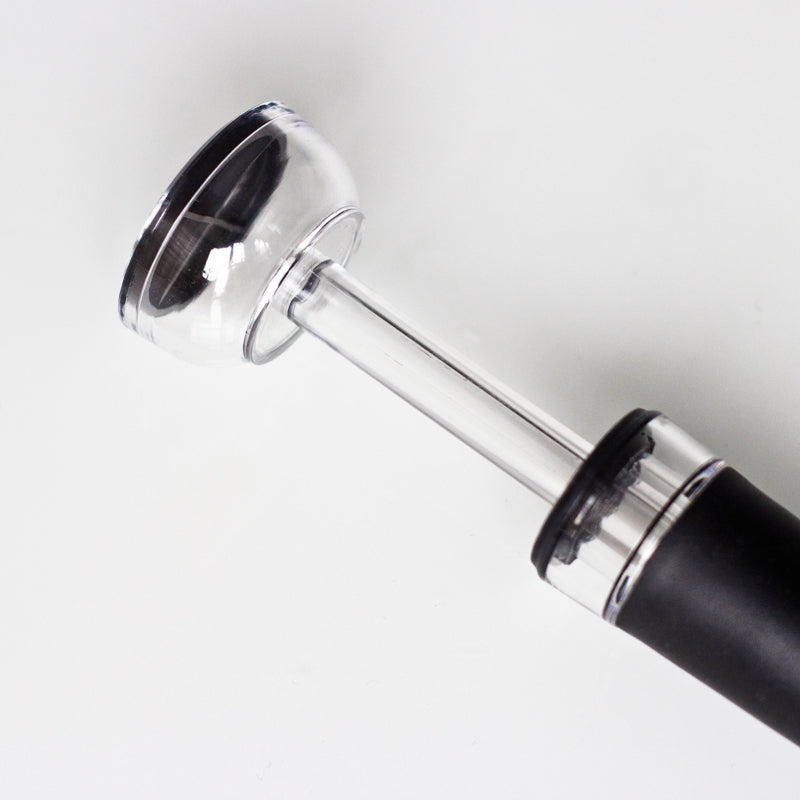 Gift for
Any single purchases with amount above $9.9 will be packaged together a Lockable bottle stopper as a gift, which has limited number, so, please be quick.
This stopper is suitable for most of the bottles, beer, champagne and beverage bottle, it has a locker set, when you use it for any drinks with bubbles, the locker will tightly lock the bubbles inside.
Product Feature 1
Highlight key information to make people quickly impressed by your product
Product Feature 3
Highlight key information to make people quickly impressed by your product
Product Feature 2
Highlight key information to make people quickly impressed by your product
Product Feature 4
Highlight key information to make people quickly impressed by your product
Frequency Bought Together